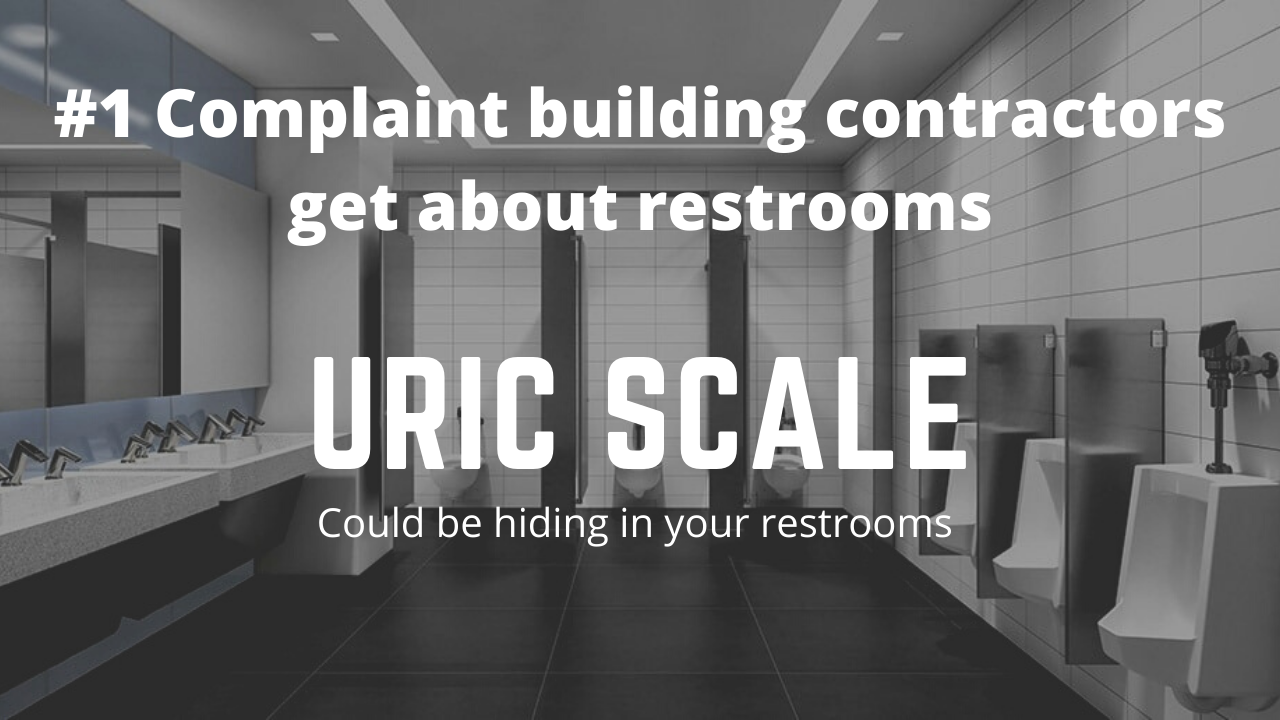 First let's take a minute to focus on properly cleaning a restroom given the new COVID influence on how we clean. Bathrooms need to be disinfected and protected against COVID. Consider a product like Lemon Slam or Dye and Fragrance free disinfectant. Both manage and kill COVID, but do little to remove uric salts that are the main source of urine smells in a bathroom. We forget that we still must handle that pesky problem because we are all preoccupied with removing others germs and pathogens.
To effectively remove uric salts, consider selecting and enzyme based product like Odor eliminator. This product is applied after disinfecting and allowed to try naturally on its own, leaving a fresh fragrance behind while also working on eradicating the source of these odors. Over time, the source of this odor is broken down into smaller pieces or fragments so that they can be more easily be removed thus eliminating the source of the odor.
Pair this cleaning method with urine absorbing shield mats and meter sprays in a similar fragrance to effectively "wash" the bathroom with a similar scent. This eliminates competing fragrances and provides a more long lasting effect to the restroom user. Putting these suggestions into practice will surely help keep your restrooms germs free AND smelling fabulous!
Viking Janitorial Supply in Baltimore Maryland is here to help.
Contact one of our janitorial specialists today 410-525-2100